OUR GOAL

Is to improve the understanding and acceptance of the role that weight loss surgery plays in the management of obesity and it's associated medical conditions. While at the same time helping our patients achieve their goals of a healthier and fuller life.
We want you to know that we understand that undergoing Bariatric surgery or Weight Loss surgery is not an easy decision for you. That you have tried many diets and exercise programmes. We know that  weight loss  is  complex and that maintaining that weight loss can be an even more challenging prospect. So we work closely with a talented dietician to help empower you on your journey to better health and achieve your weight loss goals.
There are a number of options for weight loss surgery, including Sleeve gastrectomy or Gastric bypass surgery. So, when you have your initial consultations with our team, we will discuss your journey to date, your motivations and your goals. So we will be best able to assist you in choosing the bariatric surgery that suits you best.
Bariatric surgery or weight loss surgery has been shown to be an effective treatment for obesity and its related medical conditions including:
High blood pressure
High cholesterol
Obstructive sleep apnea
Mark is an Upper Gastrointestinal surgeon who passionate about the management of obesity and cancers of the Stomach and Oesophagus.
He first came to Dunedin as an English medical student. Falling love with the culture and the people. He played rugby for Green Island and the undertook the Degree of Master of Medical Science. His passion for Bariatric or Weight loss  surgery started in the UK. He loved seeing how Bariatric surgery changed lives, not only that of his patients', but also their families lives too. He lives in a converted church in St Clair with Molly, his chocolate Labrador and his newly painted Kea.
He is a graduate of the
Imperial College School of Medicine, London.
Successfully completing his General Surgical training in New Zealand, and became a Fellow of the Royal Australasian College of Surgeons (FRACS) in 2013. He is also a member of the Australian & New Zealand Metabolic and Obesity Surgery Society (ANZMOSS).
Mark completed subspecialty  training in Oesophagogastric surgery at the University Hospital Southampton. Specialising  in the management of benign and malignant conditions affecting the oesophagus and stomach.
Mark worked as a Consultant Oesophagogastric Surgeon at both the University Hospital Southampton and the Queen Alexandra Hospital, Portsmouth. He returned to New Zealand in 2017, completing his Bariatric training at Waitemata DHB where he performed both primary and revision bariatric procedures.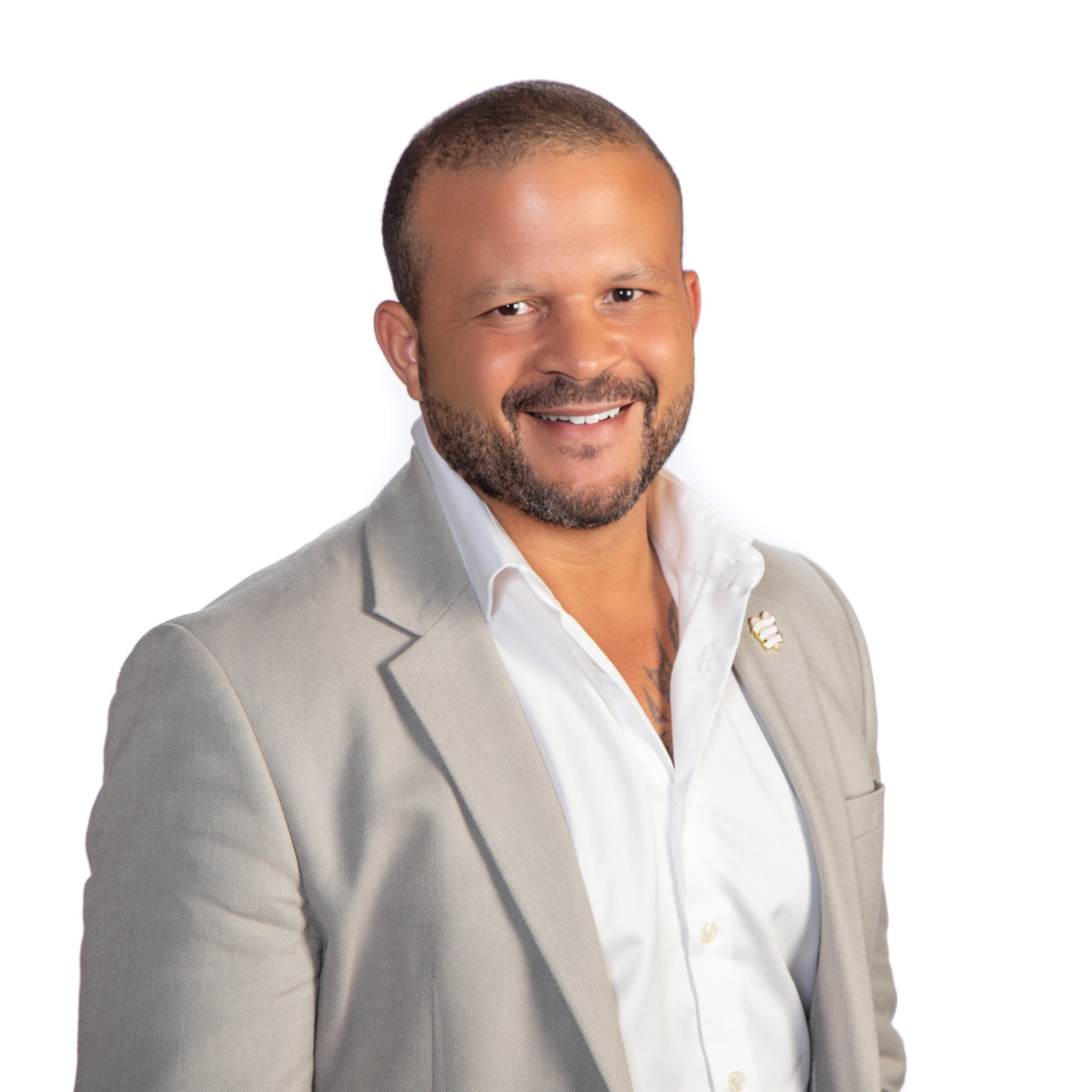 Currently Mark is the only Upper Gastrointestinal and Bariatric surgeon appointed at Southern DHB. His clinical interests include:
Laparoscopic (key hole) Bariatric surgery for the treatment of obesity and medical conditions related to obesity.
The management of oesophageal and gastric cancers.
The investigation and management of benign conditions such as gastro-oesophageal reflux disease and Achalasia.
Laparoscopic treatment of hernias, and gallstone disease.
Mark is pleased to have started consulting at Suite 6, at the Marinoto clinic, and operating at Mercy Hospital.
He has always aimed to provide a high standard of care with an informative patient focus. This website has been design as a information resource for patients and families.
Please feel free to contact Suite 6, if you require any further information or would like to arrange an appointment with Mr. Mark Grant.
Helen is a NZ Registered Dietitian, who has a specialist interest in weight management and Type 2 diabetes. She is also the owner and principal dietitian in Diet Consulting.
About Helen and her Ethos.
Helen was fortunate to study at Otago and describes her journey to studying dietetics as "scenic". Undertaking a qualification in food science along the way.  She moved to the UK working as both a community and a primary care dietitian. Working closely with the obesity services, often in a role of outreach and patient advocacy. Helen developed a strong interest in the research around weight bias and discrimination and their negative impact on health.
In New Zealand, she has worked in primary care, providing education to health professionals on nutrition and weight bias. Her private practice was first established in Auckland in 2004 . This second iteration is now based in Dunedin after Helen returned to New Zealand to be close to her family in 2014.
Helen and her partner  currently live with her Mum, who is a also retired dietitian. Her partner has blessed her  with two adult step daughters. They are all managed by a Tripaw cat called Jack.
Helen would like to share her insights on Obesity and weight loss surgery .
Why we struggle with excess weight ?
"Weight management is complex. Despite the common perception that it's all about willpower, our actual ability to control of how much we eat is  limited. We live in an environment where high energy, poor quality food is readily available and cheap. It's also heavily marketed to those of us vulnerable to weight gain. People overeat for many reason. Some people use food as a tool to regulate emotions or control interactions with others. Understanding your own reasons for eating and developing ways of achieving similar goals is part of developing an optimal eating pattern for successful weigh loss surgery."
Weight loss surgery:
"Bariatric surgery is only a tool to help you a restrict intake, but it doesn't remove the need to make positive lifestyle changes. It is not a quick fix or an easy answer. People who understand this going in to surgery, will do far better than those who just "hope for the best". I recommend spending time exploring your thoughts and beliefs about surgery and your desired outcomes"
The role of the Dietitian in weight loss surgery:
An "individualised" dietary prescription is a very small part of achieving great results from weight loss surgery. A dietitian , helps transfer that prescription into an actual meal plan that fits with your food preferences and culture. This is a substantial piece of work, as is the problem solving that goes with it.
The role psychology plays in achieving good results:
The psychological consequences of being overweight can be long lasting. They can have an impact on your motivation to be physically active or eat regularly. A dietitian can help you to identify how your previous experiences are affecting your decision making around your lifestyle and create strategies to stay track.
On working with Mark Grant, weight loss surgeon:
Mark, like me, has had extensive experience in the NHS and has a terrific understanding of holistic care. I like working with medical staff who see the allied health professionals as experts in their fields and that is what I see and hear when I talk to Mark. I am looking forward to being in your team alongside Mark as you take your weight loss surgery journey
weight loss surgery is
Just the beginning