Southern

Weight loss

& Laparoscopy
We are a Dunedin based surgical practice specialising in Weight Loss surgery and General surgery. We cover Dunedin, Otago and Southland.
We want you to know that we understand that undergoing Bariatric surgery or Weight Loss surgery is not an easy decision for you. That you have tried many diets and exercise programmes with varying success.

We know that losing weight is complex and that maintaining that weight loss can be an even more challenging prospect. We work closely with a talented dietician help empower you on your journey to better health and achieve your weight loss goals.
OUR GOAL

Is to improve the understanding and acceptance of the role that Bariatric surgery plays in the management of obesity and . While at the same time helping our patients achieve their goal of a healthier and fuller life.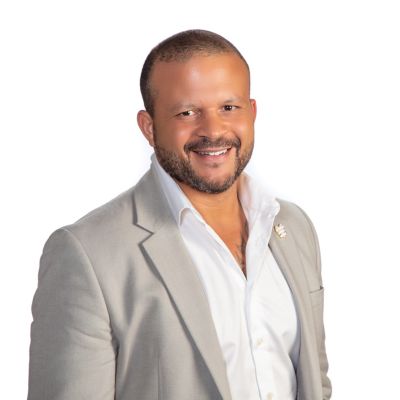 Mark Grant
Surgeon
Mark is an Upper Gastrointestinal surgeon who has a particular interest in the management of obesity and cancers of the stomach and oesophagus.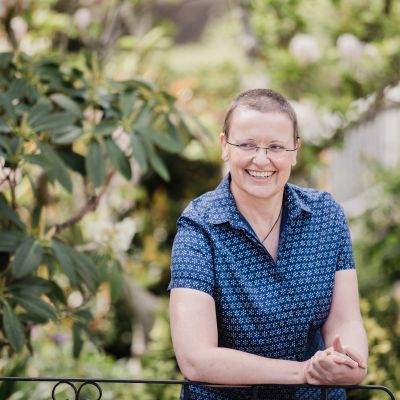 Helen Gibbs
NZ Registered Dietitian
Helen is a NZ Registered Dietitian, who has a specialist interest in weight management and Type 2 diabetes.
making a healthier life
a reality